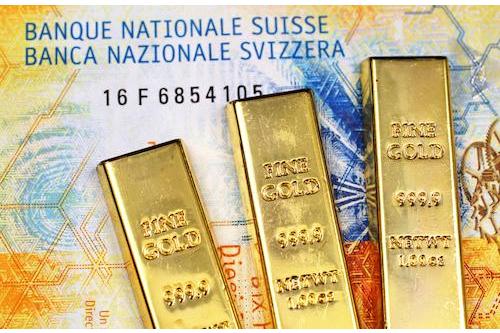 For a small European nation with zero domestic gold production, Switzerland provides an unlikely, but hugely significant.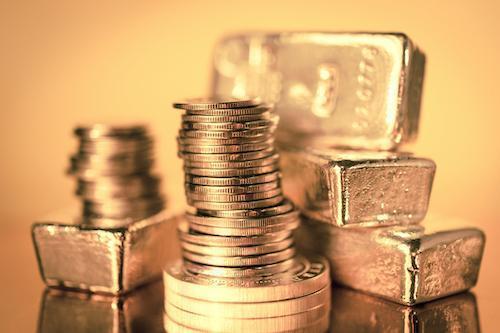 Gold soared up past its previous $1,922 spot price high on Monday morning hardly pausing for breath.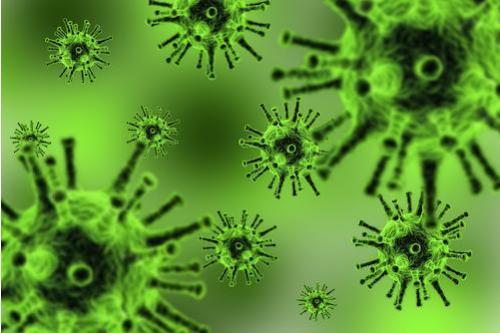 We look to be faced with a greater global threat than the Great Depression which afflicted the world in the 1930s.