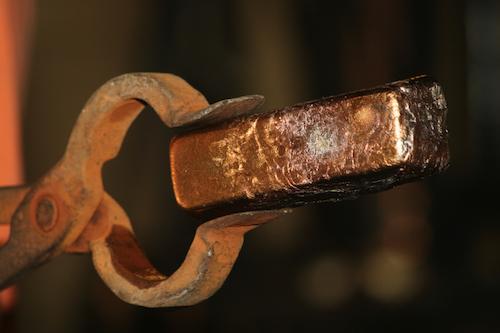 There is evidence that real inflation may be running at up to as much as 4% or more, and if so, the Fed might be forced to take action sooner rather than later to prevent inflation levels from rising out of control.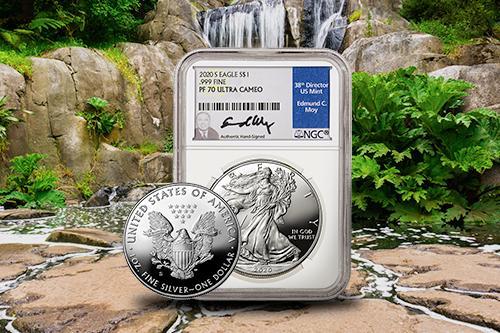 October 13, 2020
812 views
Wholesale Coins Direct will offer the 2020 Silver American Eagle S Mint Proof Released by the U.S. Mint.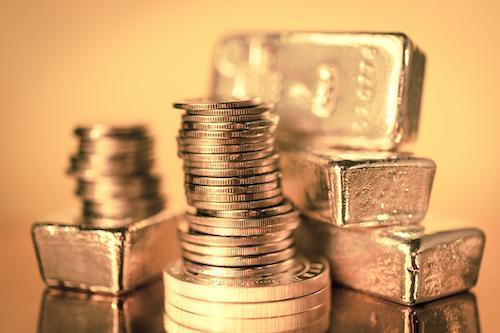 February 6, 2012
89 views
Consumers often invest in gold as a way to put aside some money in assets to garner interest over time.