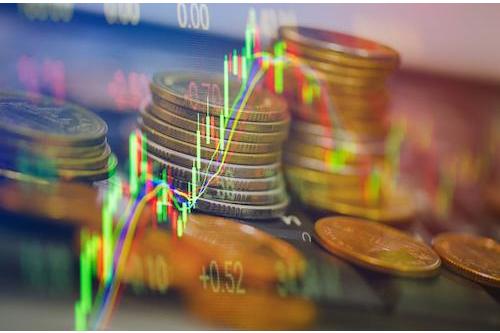 Is this situation sustainable and how do the advances compare with other bull markets in the past?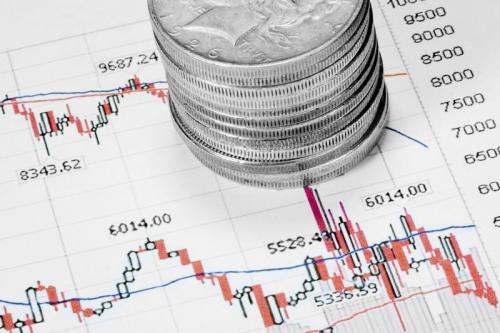 The various stay-at-home virus-control policies appear to have opened the investment floodgates for a new breed of home-based day traders.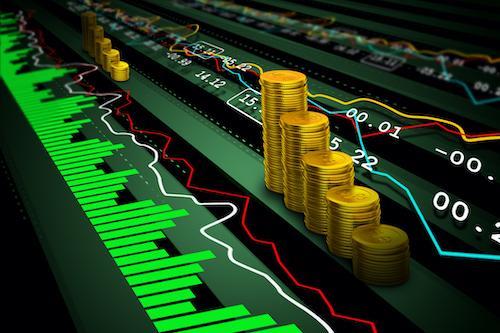 Monday saw an almost unprecedented meltdown in precious metals and equities together with both gold and the Dow coming back over 3% at one time, silver over 8% and even oil and bitcoin both falling sharply.