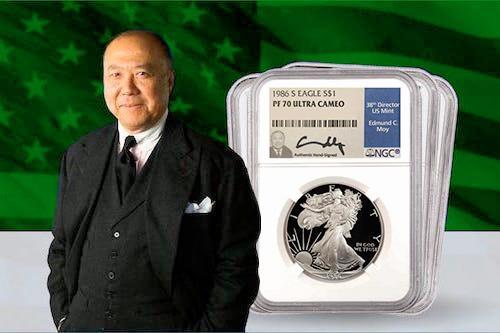 Now in its fourth decade, the Silver American Eagle Proof program is one of the most celebrated and popular coin series offered by the modern United States Mint.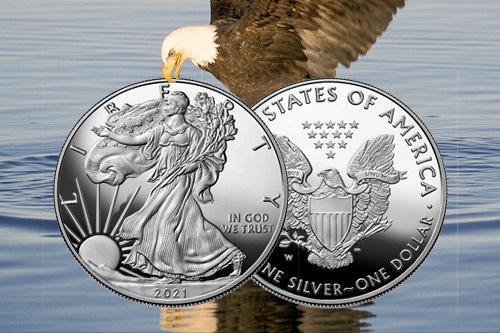 February 11, 2021
1392 views
The Silver American Eagle Proof has significant popularity for the obverse-reverse design combination it has boasted for the entirety of its now 35-year tenure.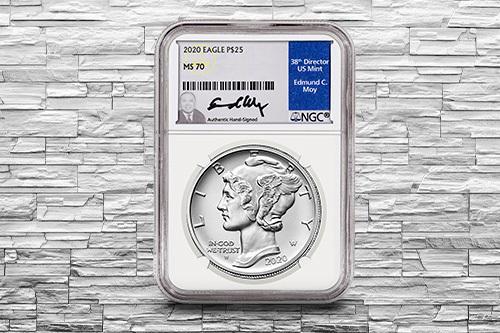 October 22, 2020
390 views
Wholesale Coins Direct is proud to offer our clients an assortment of Proof and Mint State coins made up almost entirely of perfect-score 70-grade coins.