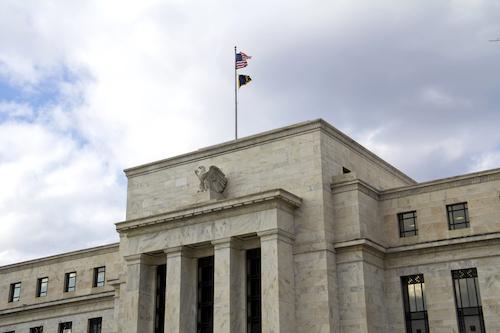 January 7, 2022
63 view(s)
Investors gauging the likely timing of the Federal Reserve's first interest-rate hike and its kick-off for shrinking a balance sheet now at a record $8.8 trillion will get fresh clues on Wednesday, with minutes of policy makers' meeting last month.
The U.S. central bank is on track to end its asset-buying program in March -- opening the way for raising rates and running off some of its bond holdings -- after it on Dec. 15 doubled the pace of tapering purchases. Minutes from the Federal Open Market Committee meeting will be released at 2 p.m. in Washington on Wednesday.
Forecasts from Fed officials in the "dot plot" published alongside the policy statement showed the expectation for three quarter-percentage-point increases in the key federal funds rate target in 2022.