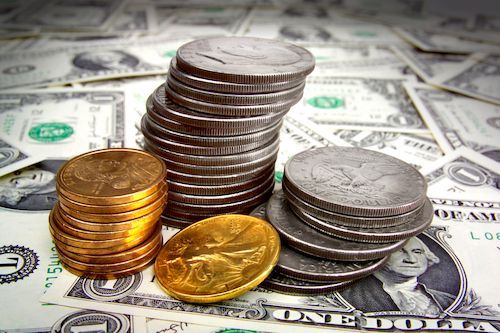 According to Pew Research, inflation is Americans' primary concern, and health care affordability is the secondary concern. 70% of Americans say inflation is "a very big problem," and 55% of Americans say affordability of health care is "a very big problem." 77% of the Boomer generation say inflation is declining their purchasing power.

Inflation can cause a real problem for retiree healthcare costs. People over 55 account for more than half of all healthcare spending, inflation and increased healthcare costs pose a severe threat to retirement savings and retirement years quality of life.
There are multiple reasons to think inflation will cause healthcare costs to increase significantly long term. 56% of Americans believe inflation will be a long-term problem. Rising gas prices and supply chain challenges are pushing up medical supply costs. Manufacturing prescriptions are becoming more expensive. Many patients could not get procedures done during the pandemic creating long waits for healthcare now. The long-term Covid 19 effects are still unknown, but mental health Covid 19 issues are draining resources.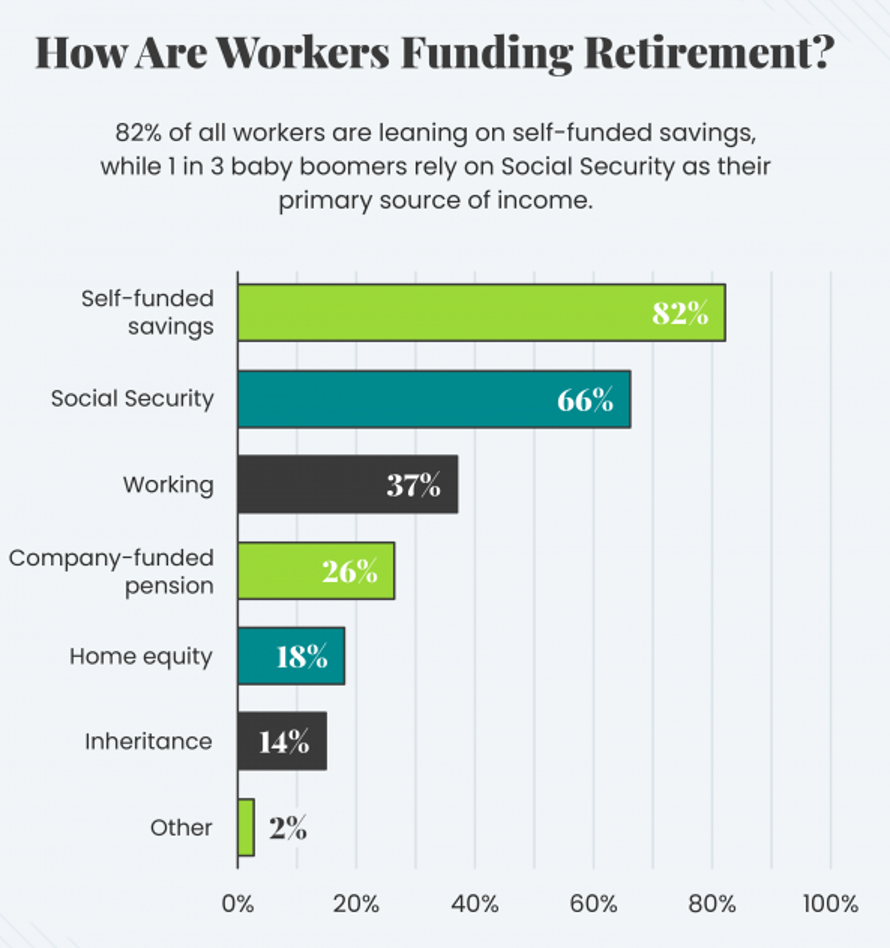 The two primary means of retirement funding are self-funded savings (retirement accounts and savings accounts) and social security. Inflation steals purchasing power, and the numbers are astonishing. In 2020, the average retiree's annual spend was $47,259. The average inflation for both 2020 and 2021 was 2.9%. Inflation is currently at 8.6%. If we suppose the inflation comes back down and the average inflation between 2020-2030 is 4%, in 2030, it will cost $69,955 to buy the same goods $47,259 could buy in 2020.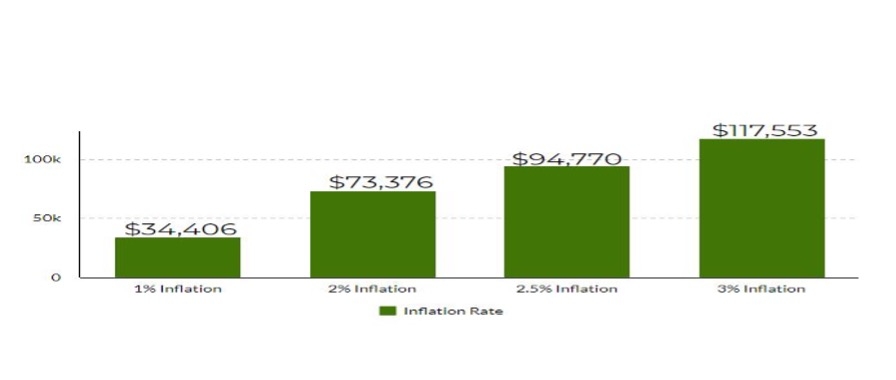 Many people will be surprised that even a few years of high inflation can deplete retirement accounts very quickly. During times of high inflation, most retirees have strategies to protect their wealth and long-term purchasing power. Most people change their spending habits and cut out unnecessary expenses. Many Retirees will downsize a big house for a smaller, more affordable one.
Retirees are usually more concerned with protecting their wealth than growing it as aggressively as in their younger years. There is a natural cycle of risk-reducing rebalancing. Still, high inflation usually provokes more people to rebalance more significant portions of their portfolio investments into historically more conservative assets like gold and silver. Professional investors like gold and other precious metals store wealth during inflationary times.
Many people are unaware that the government allows tax and penalty-free rollovers into a precious metals IRA. There are laws about how the metals are stored and reported, so it is better to utilize professional help setting up your account. The retirement specialists at the Wholesale Coins Direct are the best at helping you set up your account.
As people experience the agony of the rising price of everyday goods and healthcare, precious metal IRAs are becoming increasingly popular. Precious metal IRAs are not for everyone, but for many people, they offer peace of mind. Most people prefer knowing their retirement is precious metals instead of paper assets and the dangers of inflation and a market crash.
The Process is as Easy as A-B-C!
A. Call Wholesale Coins Direct to open your account
B. Transfer your funds
C. Secure your metals
Call Wholesale Coins Direct
(800) 694-3518