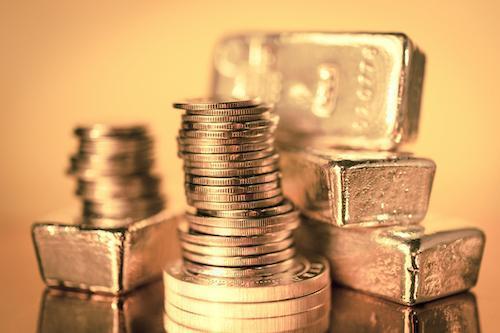 February 6, 2012
189 view(s)
Consumers often invest in gold as a way to put aside some money in assets to garner interest over time. There are numerous reasons to purchase gold, primarily its strong buy-back price. In the United States, many collectors and investors purchase eagle coins. These coveted gold coins are a popular purchase among enthusiasts and are one of the most sought after gold bullion coins traded in the United States today.
However, while many people put aside time to consider where they want to buy gold from, many do not take the added step in first considering how they are going to store and protect their investment. Many people wish to keep their gold close to them, but the risk of theft is high on such a valuable item. Therefore, it may be a good idea to rent a safe deposit box at a bank or employ the help of a precious metal vault service. Both storage methods help reduce the risks of theft or damage that may occur inside a home.
Investing in gold may be a tough decision to make, since the value often fluctuates. But the precious metal has been an important indication of wealth for centuries, as cultures around the world have traditionally believed gold to be the metal of the gods. While today many people may not think of the metal in such fantastical terms, its appearance, worth and strong buy-back price serve as a reminder that it remains a quality investment option for individuals with applicable financial funding.
People who are investing in gold should evaluate their storage options first. While it may be nice to keep the metal close by, having a deposit box may help protect the investment from unforeseen events. Furthermore, keeping it in a safe place will help make sure the buyer gets the most back for his or her investment when it comes time to sell.