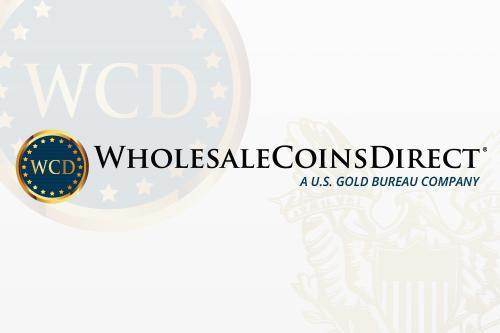 January 18, 2022
234 view(s)
To Our Valued Clients:
The United States Gold Bureau has been merged with Wholesale Coins Direct to create one of the largest dealers of precious metals bullion and certified numismatic coins in the nation. The firms have long been affiliated through a common parent company, Lone Star Tangible Assets, but the new organizational structure allows for even closer alignment and enhanced client benefits.
Clients have the option to shop through their preferred brand, and can seamlessly buy and sell precious metals through either www.wholesalecoinsdirect.com or www.usgoldbureau.com. Clients can check on orders placed through both sites, or consult about future orders, by calling either company.
The U.S. Gold Bureau and Wholesale Coins Direct are housed within the same state-of-the-art facility that serves as headquarters for the Texas Bullion Depository, which is operated under contract with the State of Texas by the dealers' parent company, Lone Star Tangible Assets. It is located on a sprawling 10-acre campus in Leander, Texas.
Clients can still contact their Account Executive as they have in the past and the same great service and competitive prices are available regardless of the site that is used.
Please be aware that communications about your orders or your customer account may reference both of our brands. This could include caller ID, emails, packaging, invoices, payment records (credit card statements, for example) or other communications.
If you have any questions, please contact your Account Executive or call our corporate office at (800) 694-3518.