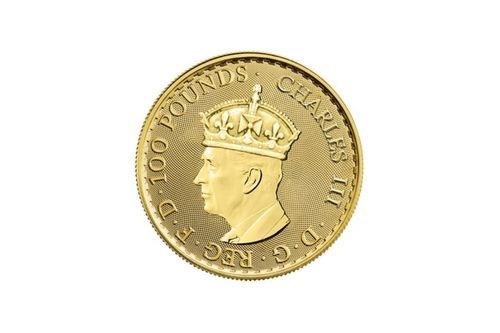 September 22, 2022
462 view(s)
The UK is mourning the death of a constant presence in their lives, Her Majesty Queen Elizabeth II, who has been the monarch for 70 years. While the position is mainly symbolic regarding executive power, her wise and non-confrontational counsel frequently defied countless international tensions. She earned respect and admiration from politicians worldwide, and her state funeral on September 19 was recognized in the hearts of world leaders everywhere.
Warm tributes have been flowing in worldwide, including President Biden and former presidents Trump, Obama, Bush, and Clinton. Queen Elizabeth II was the UK's head of state through 14 U.S. presidencies.
A New Era
As the Elizabethan era has drawn to a close, the world has been seeing many changes, including that of the coinage from the commonwealth. As is practice, coinage in Commonwealth countries is minted featuring the current effigy of the reigning monarch. The effigy now changes to King Charles III. Along with coinage, banknotes and stamps will also be updated with the new portrait.
When Will King Charles III Coins Enter Circulation?
Many mints within the Commonwealth will have to follow the new design change on almost all their coinage produced and the changes will most likely be phased in. When King George VI died in 1952, coins with the Queen's portrait did not appear until the following year.
What Will King Charles III Effigy Look Like?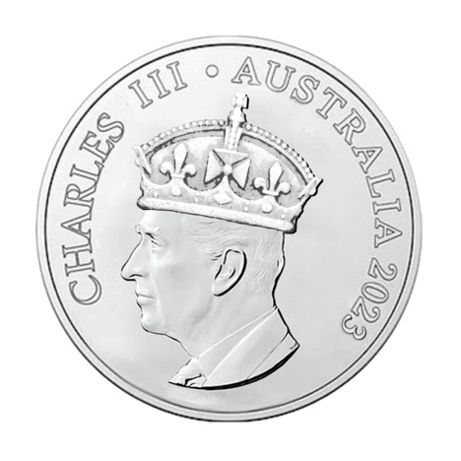 The most notable change will be the direction of King Charles' portrait. Queen Elizabeth faced right, but the new King Charles' effigy will face left. Britain has followed a practice of changing the direction of the ruler's face to the opposite side since the 17th Century. The official change of imagery will be revealed sometime in the middle of 2023, but we have attempted to imagine what the king's effigy will look like on both a gold and silver coin.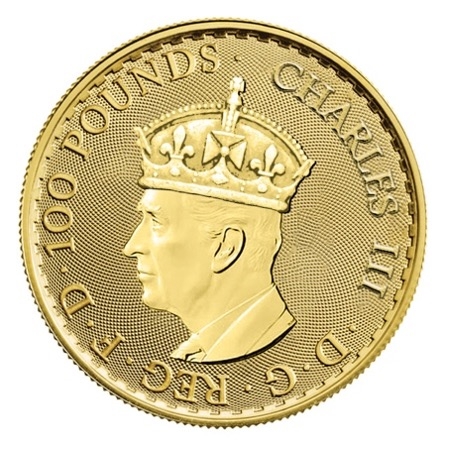 What do you think? After five distinct versions of Queen Elizabeth's portrait throughout the years, along with being the first monarch featured on bank notes, the design will be updated and changed many times. Even though the Chancellor will need to approve the design, most likely not our mock-up here, the king will have the final say before the minting presses are fired up.
Call us and let us know if you think our artistry is up to snuff for King Charles. We can also help you select precious metal coins featuring the effigy of Queen Elizabeth, while they are still available.
(800) 694-3518