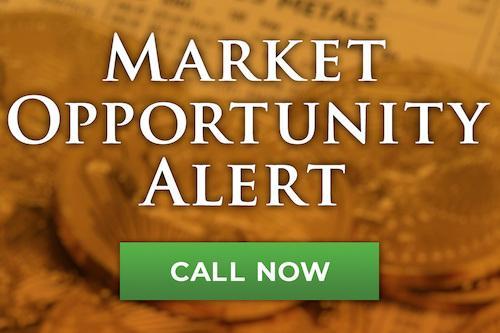 February 16, 2022
83 view(s)
Are you prepared?
The market and geopolitical turmoil ahead may create a buying opportunity for savvy investors, here's why.
These coming weeks could be economically volatile for many reasons, including geopolitical tensions involving Russia, the U.S., and Ukraine.
Supply chain issues and shortages have become a problem across the U.S. for staple food items, contributing to food inflation and societal instability, and potentially getting worse.
In Canada, the prime minister is using "Emergency Powers" to force compliance with government mandates.
How long before similar means are used in our country?
Regardless of the short-term implications, the longer-term destination for silver, gold, and platinum seems clear as the need for protection rises.
To speak to a precious metals specialist call (800) 694-3518.